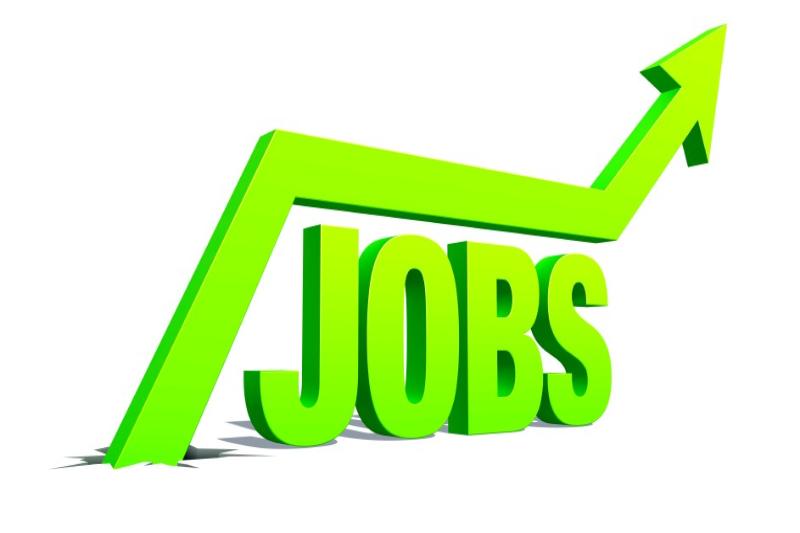 REC Report on Jobs: Staff appointments rise again in September
Key points:
Permanent placements and temp billings increase moderately

Solid growth of permanent salaries but temp pay at 40-month low

Slower decline in staff availability

Summary:
The Market/REC Report on Jobs – published today – provides the most comprehensive guide to the UK labour market, drawing on original survey data provided by recruitment consultancies.  
September data showed a second straight monthly rise in permanent staff placement volumes, after the declines seen in June and July. Temporary/contract staff billings also rose, albeit at a slower pace compared with August's three-month high. In both cases, rates of growth remained slight overall.    
Demand for staff continued to rise in September, with the pace of growth picking up to a three-month high. The strongest-performing category for permanent staff was Engineering, while Hotel & Catering workers were the most sought-after type of temp staff.  
Candidate availability falls, but at slower rate
The availability of staff to fill permanent roles continued to fall in September. Although remaining marked, the rate of decline eased to the slowest in almost three years. Similarly, temporary/contract staff availability deteriorated at a weaker pace.
 Temp pay growth slowest since May 2013
Average starting salaries for candidates placed in permanent jobs rose further in September. The rate of growth was similar to August's solid pace. Temporary/contract staff pay however increased at the weakest rate in 40 months.
Regional and sector variation
Permanent placements rose fastest in the Midlands during September. However, London saw a further reduction in volumes.
Growth of short-term staff billings was broad-based across the monitored English regions in the latest survey period, but Scotland saw a slight fall. 
Private sector demand for staff continued to rise strongly in September, with permanent and temporary roles both seeing marked growth.  In the public sector, temporary vacancies rose at a moderate pace whereas available permanent roles continued to fall.
Engineering was top of the demand for staff 'league table' in September, ahead of Nursing/Medical/Care and IT & Computing. At the bottom of the table was Construction, where only a marginal increase was recorded.     
Broad-based growth of demand was signalled for temporary/contract staff in September. Hotel & Catering was the most sought-after category, with Engineering in second place. As with permanent staff, Construction posted the slowest rise.
Comments:
REC Director of Policy Tom Hadley says:
"This month's report contains further evidence that UK employers have shrugged off the initial shock of the referendum result. Overall, permanent hiring is in growth for the second consecutive month. Even more encouraging is the growth in vacancies; consumer confidence and strong demand on businesses has ensured that hirers are creating new jobs.
"There remains a degree of caution in London, where permanent hiring has been on pause for the last five months. This is likely to be because of uncertainty around the longer-term impact of the referendum result within the financial sector in particular.
"There are indications that the gap between pay growth and inflation is narrowing, which could present a threat to sustainable economic growth. We hope the government will address this issue in the Autumn Statement with fiscal stimulus. This should help to settle the nerves so that employers feel confident enough to keep hiring.
"We also urge the government to be mindful of talent shortages faced by many UK employers. Despite some of the rhetoric at this week's Conservative Party conference, we will continue to need workers from overseas in a range of sectors, from engineering to healthcare. The business community must have a role in developing an immigration model that strikes the right balance."