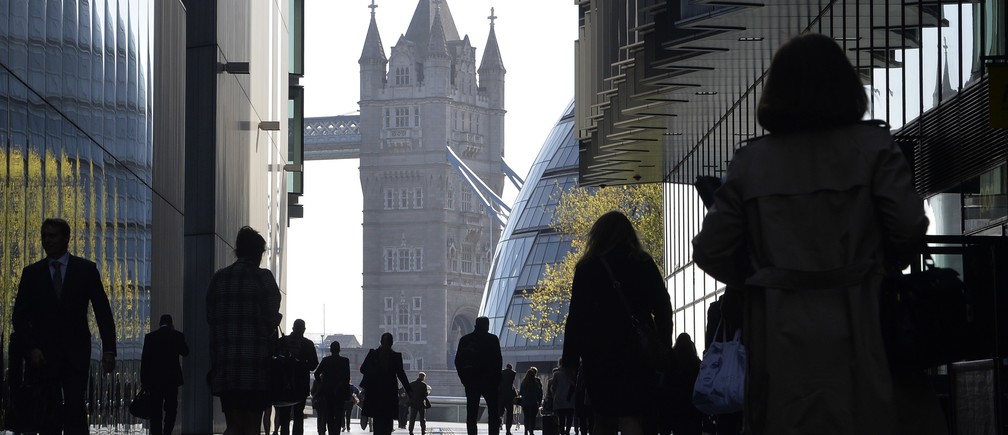 REC responds to labour market statistics
Commenting on today's publication of labour market statistics by the Office for National Statistics (ONS), which reports data for July – September 2016, Recruitment & Employment Confederation Director of Policy Tom Hadley says:
"The UK economy seems to have taken the shock referendum result in its stride so far. Our Report on Jobs data also shows employers are getting on with business as usual, with permanent placements in growth, now for three consecutive months after dipping into decline in June and July. Although the overall picture looks positive, this is the first set of data from the ONS collected after the vote to leave the EU – so we are yet to see longer term effects.
"Our jobs data shows 23 per cent of businesses plan to take on more permanent staff in the next three months. A further drop in the unemployment rate means the talent pool employers rely on is rapidly shrinking. The government needs to pay attention to skills shortages before they reach crisis point. We will continue to need workers from overseas in a range of sectors, from engineering to healthcare, and must ensure immigration policies reflect immediate labour market needs.
"Despite the resilient UK economy, employer confidence has been shaken. The government must support businesses to ensure they have the strong foundation needed to weather the continued uncertainty of the EU negotiations. We hope the Chancellor will take measures to prioritise business growth in the Autumn statement next week to ensure the economy continues to perform well."