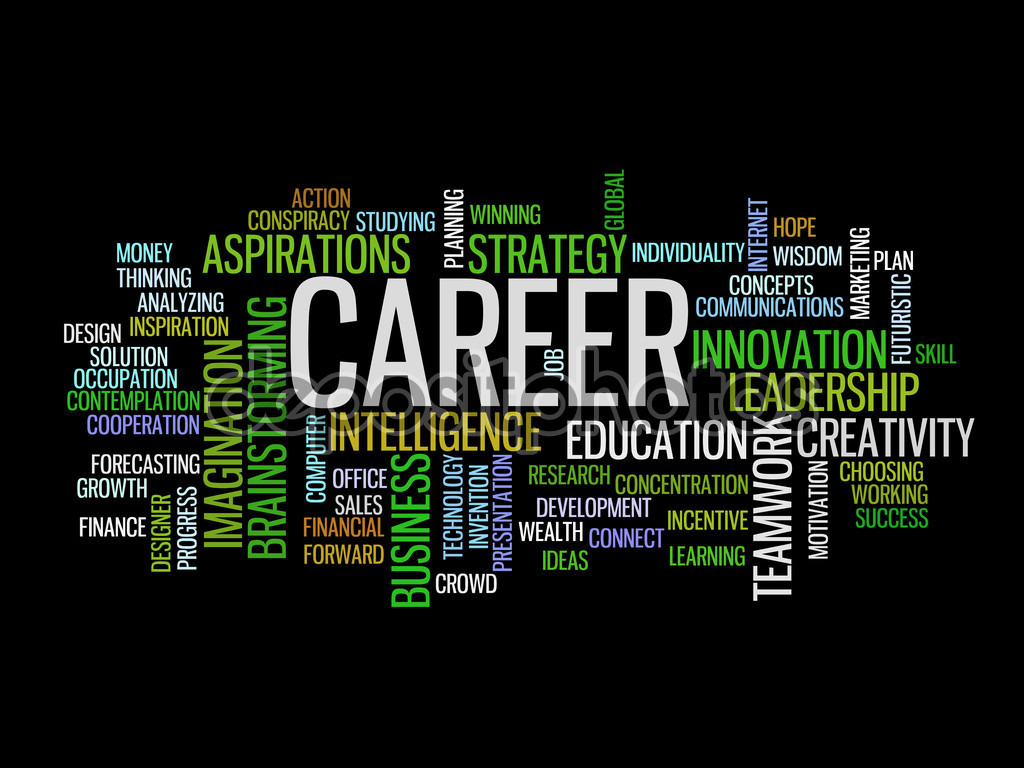 Report on Jobs: Growth in permanent placements slows slightly in December Report on Jobs: Growth in permanent placements slows slightly in December
REC Report on Jobs – published today – provides the most comprehensive guide to the UK labour market, drawing on original survey data provided by recruitment consultancies.
Growth in permanent staff placements softens slightly
Recruitment consultants signalled a further increase in permanent staff placements during December, though the rate of growth softened slightly from November's nine-month peak.
At the same time, temp billings increased at a sharp and accelerated pace that was the fastest seen since April. The availability of candidates continued to decline at the end of the year, albeit at the weakest rate in over three years. Temp staff availability fell at the quickest rate in four months, while the drop in permanent staff availability was the softest since October 2013 (but still sharp).
Starting salaries for successful candidates placed in permanent jobs continued to increase in December. Though solid, the rate of growth was the slowest seen for five months. Meanwhile, temp pay rates increased at the fastest pace since May.
Regional and sector variation
The Midlands saw the most marked increase in permanent staff placements, while the North also registered a robust rate of growth. Meanwhile, Scotland saw permanent placements decline for the third month in a row.
Billings for short-term staff increased across all monitored regions at the end of the year. The North saw the fastest rate of growth, while Scotland saw the first increase for four months.
Demand for private sector staff remained strong in December. This was despite the rates of growth in both permanent and temporary job vacancies slowing to their weakest for four months.
Meanwhile, public sector job vacancies for permanent roles increased at the fastest rate for 21 months in December. Demand for short-term staff also increased at the end of the year, and at the fastest rate in three months.
Demand increased for permanent staff across all job categories bar construction in December. The strongest growth was signalled for IT & Computing workers, followed by Secretarial/Clerical staff. Meanwhile, demand for construction workers was unchanged from the previous month.
Growth in demand for short-term staff was strongest in Hotel & Catering during December. Blue Collar and Nursing/Medical/Care also saw sharp increases in demand. However, demand for construction workers fell for the second month in a row.
REC Chief Executive Kevin Green says:
"The jobs market continues to beat expectations as we begin the New Year. More people are finding jobs each month, and demand for staff is growing. We've seen two months of growth in London, which is particularly encouraging following a difficult period between the EU referendum and October.
"The big question for 2017 is about how employers will fill vacancies. The unemployment rate is at a record low and candidate availability for temporary jobs has been getting worse for the last three and a half years. There is an urgent need for people to fill roles in catering, care, and food manufacturing – in these sectors especially employers rely heavily on workers from the EU."