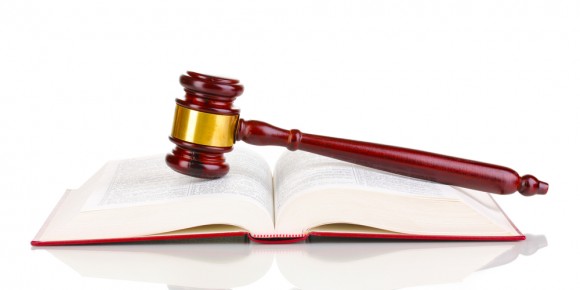 Apprenticeship Levy
When you have to pay Apprenticeship Levy and how to report your payments
As an employer, you'll have to pay Apprenticeship Levy each month from 6 April 2017 if you:
Your annual pay bill is all payments to employees that are subject to employer Class 1 secondary National Insurance contributions (NICs) such as wages, bonuses and commissions. You must include payments to:
Your pay bill doesn't include:
earnings of employees under the age of 16
earnings of employees who aren't subject to UK NICs legislation
earnings on which Class 1A NICs are payable, such as benefits in kind
Further information
Technical information with worked examples is available in the Apprenticeship Levy manual for HMRC staff.
REFERENCES
HM Revenue & Customs (2016), Pay Apprenticeship Levy. Available at:  https://www.gov.uk/guidance/pay-apprenticeship-levy?utm_source=HMRCLinkedIn&utm_medium=OwnedLinkedIn.