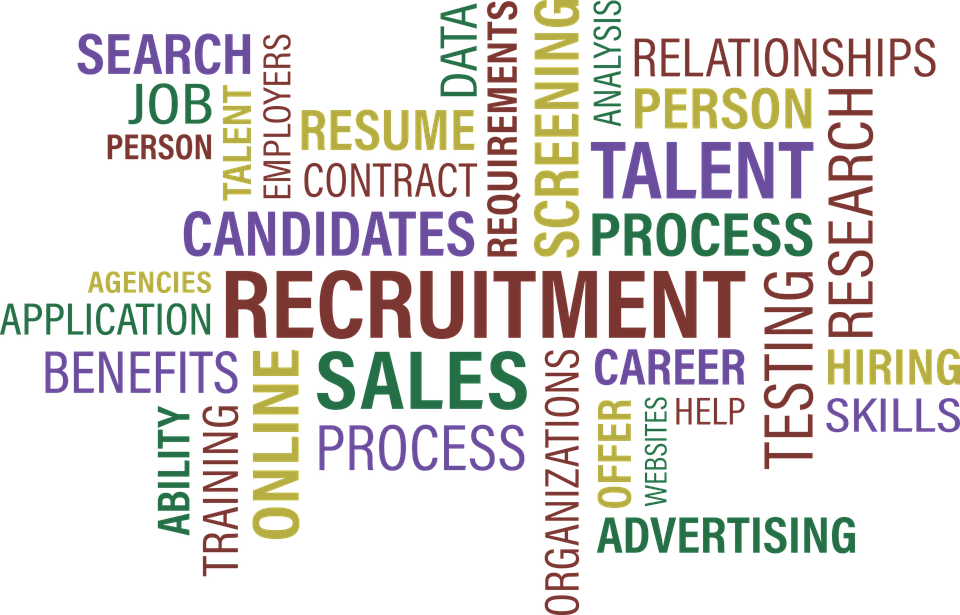 REC responds to labour market statistics
Commenting on today's publication of labour market statistics by the Office for National Statistics (ONS), which shows that unemployment remained at 4.6 per cent in the three months to April, the joint-lowest level since 1975, Recruitment & Employment Confederation chief executive Kevin Green says:
"The jobs market continues to perform above expectations. There are 372,000 more people in work compared to a year ago, and the proportion of the population participating in the labour market is at a record high.
"This is good news, but there are pressing challenges for employers. Our data shows that employers are struggling to fill jobs because of labour, skill and talent shortages. A few years ago it was the case that businesses in particular specialist sectors such as IT and engineering had to contend a lack of people to fill vacancies, but now that problem is rife across the economy.
"Clearly, employers will be thinking about contingency plans if they can't find the people they need in the UK. The government's role should be to help businesses by building a balanced immigration system. We also want to see a rethink on the apprenticeship levy so that it goes beyond training people at the start of their careers and enables life-long learning.
The latest official data shows that after accounting for inflation, real wages have dropped by 0.6 per cent excluding bonuses compared to a year earlier. Green added:
"For the second consecutive month the data shows a drop in real wages, and people will be feeling the impact of having less money in their pockets. Our data shows that employers are increasing starting salaries to attract applicants, so moving jobs looks like the best way to secure a pay rise for people willing to take the associated risk at a time of economic instability."