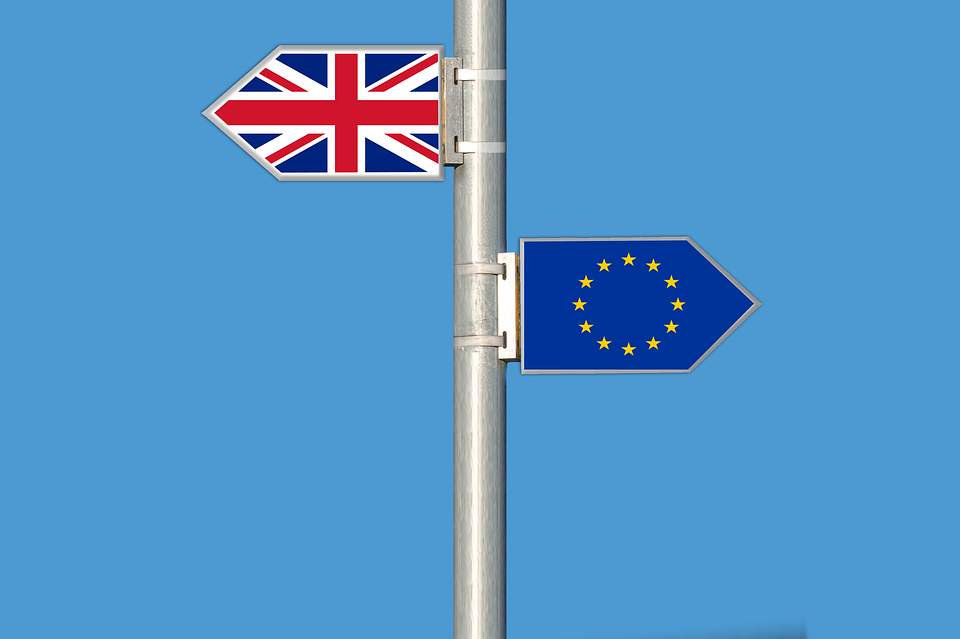 REC responds to Home Secretary's comments on post-EU immigration
Responding to Home Secretary Amber Rudd's comments in today's Financial Times, which indicate that the Migration Advisory Committee (MAC) will carry out an assessment of the role of migration in the UK labour market, Recruitment & Employment Confederation chief executive Kevin Green says: 
"Our research shows that in many sectors there is a high reliance on EU workers, including construction, hospitality and healthcare. The current UK workforce alone cannot meet demand so we need government to deliver policies that will safeguard access to the people we need.
"Decisions about the future immigration system must be based on data, evidence and analysis. This is the clearest indication yet that the message is getting through to policy-makers and we welcome the announcement that the MAC will inform options for the future immigration system. 
"The best way to provide clarity to employers and EU workers would be to develop a five-year roadmap for the implementation of new immigration policy which avoids a 'cliff edge' when the UK leaves the EU. The REC and our members are ready to help shape a post-EU immigration system that is fit for purpose and based on evidence." 
The Home Secretary's announcement follows the publication of two reports by the REC:
Building the post-Brexit immigration system: an analysis of shortages, scenarios and choices, produced in partnership with the Migration Policy Institute and Fragomen LLP, provides comprehensive analysis how the 2.2 million EU nationals currently participating in the UK labour market contribute by sector and region, and recommends that greater independence and autonomy should be granted to the MAC to inform policy and establish evidence-based targets.
Managing migration in a way that supports labour market success is an analysis of immigration in Norway, Switzerland, Canada and Australia, providing lessons to help inform policy in the UK.