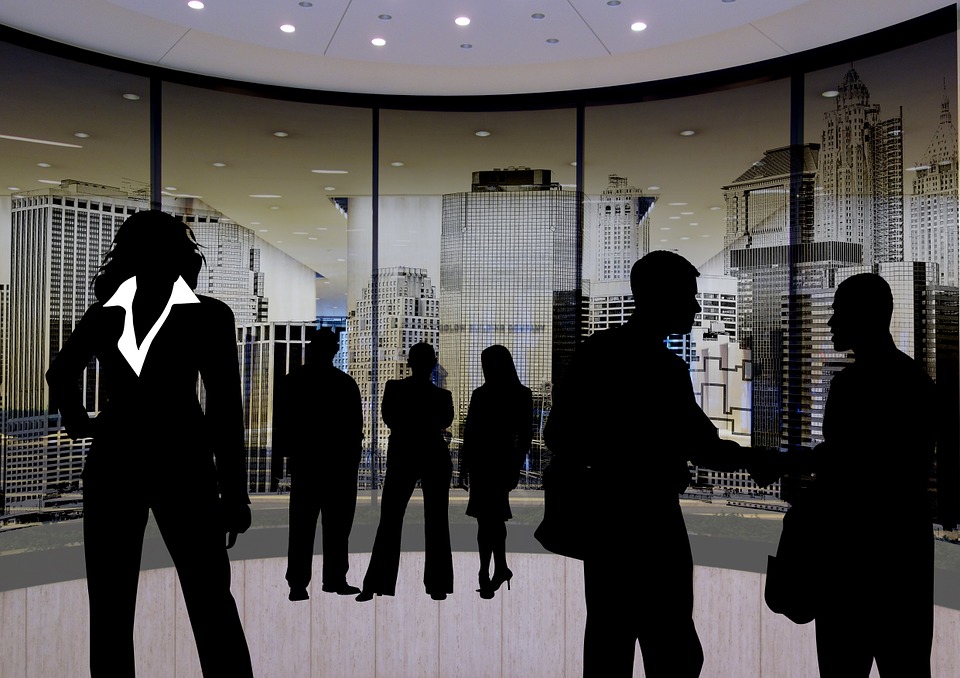 Search for staff gets tougher as vacancies reach record highs – REC Search for staff gets tougher as vacancies reach record highs – REC
Today's labour market statistics published by the Office for National Statistics (ONS), based on data from September-November 2017, show that the number of vacancies has reached a record high for the fourth month in a row whilst real wage growth is still falling. Recruitment & Employment Confederation (REC) chief executive Kevin Green comments:
"Businesses are still planning to hire and there was a record number of vacancies at the end of last year. However, it's becoming even tougher to find people with the right skills to fill the jobs available, so employers across a range of sectors are desperately searching for candidates – from nurses to baristas to engineers.
"Employers who want an edge over the competition have to design new ways to attract people, like flexible work patterns. Some may need to go to specialist recruiters to get help sourcing talent in areas where there are very few candidates.
"Our data shows employers are increasing starting salaries in a bid to get applicants. However, this isn't translating into broader pay rise for current staff and workers are facing hard times as inflation continues to outstrip pay growth. Employers need to think about salaries and benefits for all of their staff – otherwise employees could be tempted by better offers from rival companies."
Notes to editors:

1. For more information, contact the REC Press Office on 0207 009 2157/2192 or pressoffice@rec.uk.com. An ISDN line is available for interviews on 0207 021 0584.
2. The number of people in employment for September to November 2017 was 102,000 more than for June to August 2017. Last month's data showed the number of people in employment was 56,000 fewer than for May to July 2017, and the previous month showed it was 14,000 fewer than for April to June 2017.
In October to December 2017 there were 810,000 job vacancies, the highest since records began in 2001. There were 804,000 vacancies in September to November 2017; 797,000 in August to October 2017; and 793,000 in July to September 2017 – all record highs.
The full ONS statistical release is available at: https://www.ons.gov.uk/employmentandlabourmarket/peopleinwork/employmentandemployeetypes/bulletins/uklabourmarket/january2018
3. Jobs transform lives, which is why we are building the best recruitment industry in the world. As the professional body for recruitment we're determined to make businesses more successful by helping them secure the people they need. We are absolutely passionate and totally committed in this pursuit for recruiters, employers, and the people they hire. Find out more about the Recruitment & Employment Confederation at www.rec.uk.com