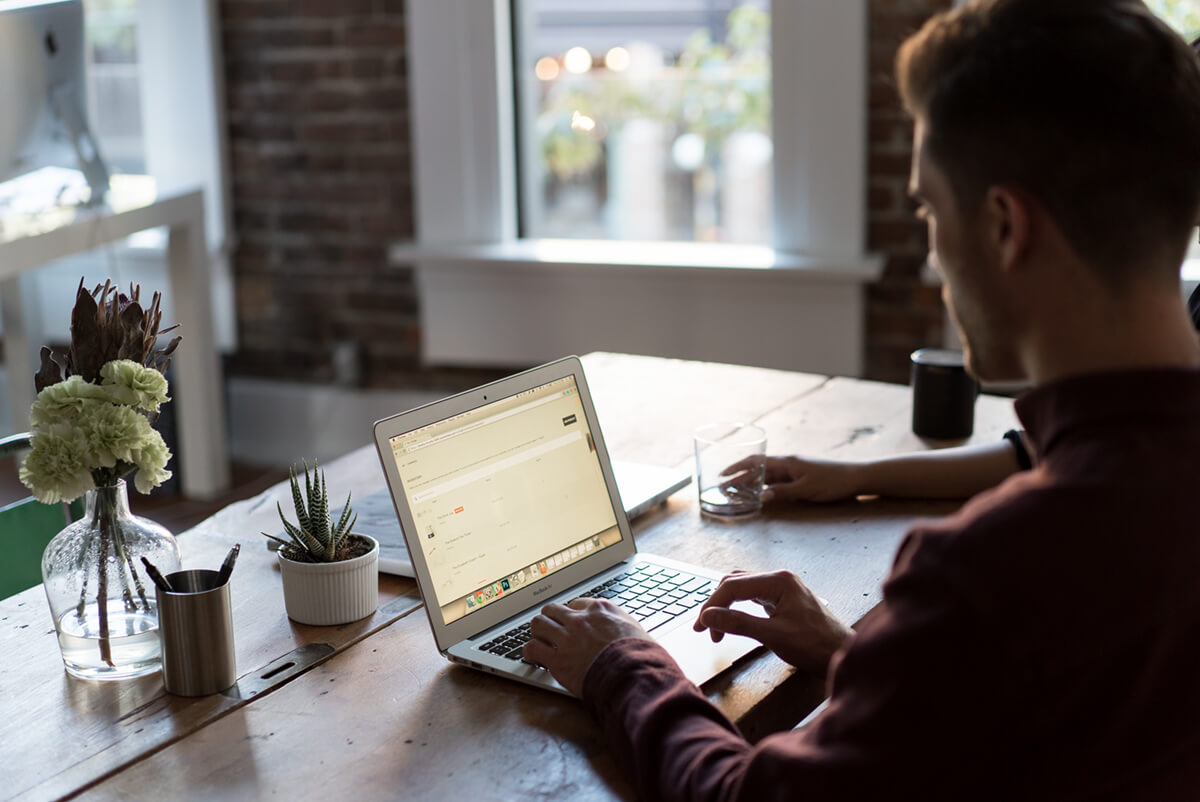 Google for Jobs: What does the world number one think? Indeed's UK team share their thoughts
Indeed is the number one job site in the world. We spoke to the UK team to find out more about their thoughts on Google for Jobs entry to the market this week.
For most people, a job search is one of the most important online searches of their life. This is not new: since Indeed launched in the UK 11 years ago jobseekers have performed more than a billion job searches online.
Given the importance of work, combined with the size of opportunity with the recruiting industry, we've seen many of the largest companies in the world — Google, Facebook, and Microsoft (through its acquisition of Linkedin) — launch employment-related products. Any product, service or tool that helps jobseekers is a good thing. We welcome new entrants to the market – greater competition drives improvements in our industry.
Indeed's mission is to help people get jobs. But showing jobs on a search result page addresses a very small part of the process of finding and getting a new job. Today, jobseekers expect to be able to find jobs in one place. Of the millions of jobs on Indeed, 6.8 million jobs are posted directly, many of which can only be found on Indeed. 850k jobs are added every month.
Over the last 11 years, Indeed has added many new capabilities to help jobseekers get the right job. We have a deep understanding of the many intricacies within this journey.
Jobseekers expect to be able to store their CV and have that CV be easily found by recruiters. Once they find the right job, they want to be able to apply quickly using their stored CV and to save the jobs they are interested in and manage their ongoing job search. They want to learn about what it's like to work at a company through past and present employee reviews and they seek out detailed salary information in advance of applying.
While we welcome new innovation, we humbly realise that we must earn the right to serve jobseekers and employers every day. For this reason, Indeed continues to innovate, making investments in tools that provide transparency to the jobseeker such as Company Reviews and Salaries, with products like Indeed Prime to source top talent and later this year, Indeed Assessments will launch in the UK to help rid unconscious bias from the hiring process.
This is only the beginning, we have a lot more work to do to serve jobseekers and make job search easier and better.
Over time, we expect more companies to enter the jobs space. We remain committed to focusing on our mission to help people get jobs, as we have for the last 14 years.