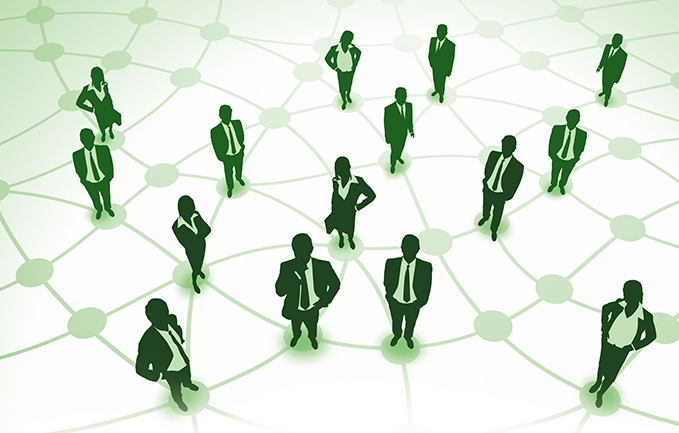 REC response to latest ONS Migration Statistics
Today's migration statistics published by the Office for National Statistics (ONS) show a fall in net EU migration, driven by a fall in EU citizens coming to the UK.
Commenting, Recruitment & Employment Confederation director of policy Tom Hadley says: 
'The UK labour market is already tight with employers and recruiters struggling to fill vacancies across a range of sectors. Today's immigration figures show that the UK is still attracting fewer EU nationals here to work than before the referendum, a decline to the lowest level in nearly 5 years.
'Ongoing uncertainty on what the exit deal with the EU will look like and a weaker pound are contributing to making the UK less appealing to EU workers to come here and work. For our jobs market to thrive, UK employers need a comprehensive mobility and migration deal with the EU post-Brexit to ensure that private and public sector organisations can continue to secure the permanent, temporary and seasonal workers they need to be successful.
'The UK immigration system shouldn't be based on arbitrary quotas, but based on the contribution individual workers come to make. Severely reducing the number of EU workers coming to the UK will make British firms less competitive which will dampen growth and limit national prosperity for us all.'