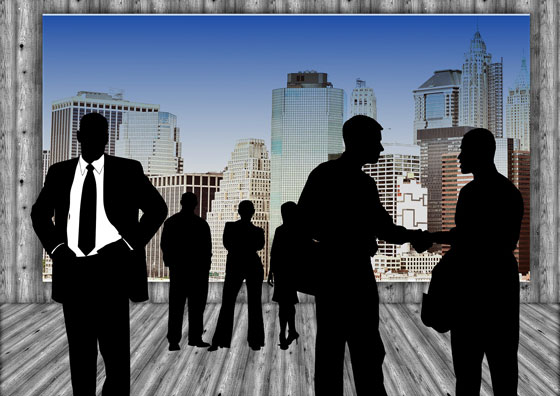 Low candidate availability weighs on permanent placement growth at end of 2018
The REC and KPMG, UK Report on Jobs is compiled by IHS Markit from responses to questionnaires sent to a panel of around 400 UK recruitment and employment consultancies.
The Report on Jobs is unique in providing the most comprehensive guide to the UK labour market, drawing on original survey data provided by recruitment consultancies and employers to provide the first indication each month of labour market trends.
Candidate availability continues to worsen…
 Recruitment agencies signalled a further marked decline in the availability of candidates at the end of the year. The deterioration in permanent labour supply quickened since the previous month, while short-term staff numbers fell at a softer but still marked rate.
…leading to softer growth in permanent staff appointments
 Low candidate supply weighed on permanent staff appointments during December. Though solid, the rate of expansion was the softest seen in 20 months. Temp billings meanwhile rose at a sharper rate, one that picked up from November's joint 25-month low.
Demand for staff remains robust…
 Vacancies rose for both permanent and temporary roles across the UK at the end of 2018. Notably, growth of demand for both types of worker was much stronger than seen on average over the survey's 21-year history.
…but shrinking staff supply drives pay rates higher
 As demand for workers generally outstripped supply, starting pay continued to increase sharply for both permanent and short-term workers in December. The rate of starting salary inflation was among the quickest seen for over three years, while temp pay growth also remained sharp by historical standards.
 The South of England saw by far the sharpest increase in permanent staff appointments, while relatively mild expansions were seen across the remaining three English regions.
All four monitored English regions registered marked increases in temp billings at the end of 2018, led by the South of England.
 Vacancies for both private and public sector staff increased further in December.
The steepest increases in demand were seen for temporary and permanent private sector workers. In the public sector, permanent staff vacancies expanded at a quicker pace, while demand for short-term staff rose at a softer but still solid rate.
Accounting & Financial and Engineering were the most in-demand categories for permanent staff at the end of 2018. Nonetheless, marked increases in vacancies were also seen across all other monitored sectors.
Blue Collar remained at the top of the rankings for temporary/contract staff demand during December. Short-term vacancies also rose across all of the other nine monitored categories. The slowest increase was seen for Executive/Professional staff.