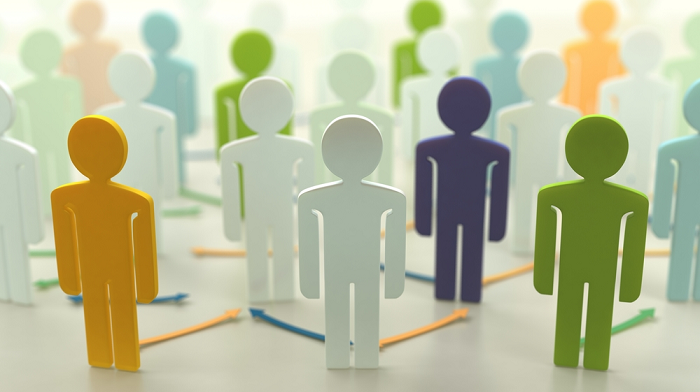 Slowdown in recruitment activity persists in June as market confidence remains subdued
The KPMG and REC, UK 
Report on Jobs
 indicated that the soft patch in recruitment activity persisted in June as political and economic uncertainty weighed on hiring decisions. The number of people placed into permanent job roles fell for the fourth month in a row, while temp billings expanded at a historically subdued pace. Uncertainty also impacted on vacancy growth, which was stuck close to a multi-year low, and dampened staff availability. Skill shortages fed through to further marked increases in pay.
The report, which is compiled by IHS Markit from responses to questionnaires sent to a panel of around 400 UK recruitment and employment consultancies, showed that hiring activity remained muted in June as permanent placements fell further. Temp billings rose only marginally, to highlight the weakest patch of growth since the current upturn began in May 2013.
Permanent placements continue to fall modestly
Latest data rounded off a disappointing end to the first half of 2019, with the number of people placed into permanent roles falling for the fifth time in six months. Though modest, the decline still marked a stark contrast to the robust hiring activity we saw through 2018, with a number of panellists blaming the fall on political and economic uncertainty. At the same, time temporary staff billings rose only slightly.
Demand for staff rises at subdued pace 
Staff vacancies continued to increase during June, though the rate of expansion held close to April's multi-year low. Demand for temporary and permanent staff rose at rates that, though strong, remained weaker than seen on average over the survey's more than two-decade history.
Candidate availability drops amid uncertain outlook
The total supply of candidates continued to decline sharply in June. According to panellists, a generally low unemployment rate and a reluctance to change roles due to heightened uncertainty led to the latest drop in candidate numbers. The deterioration in permanent worker availability continued to outpace that seen for temporary staff.
Pay pressures remain elevated due to skill shortages 
Lower candidate availability continued to push up pay for both permanent and temporary workers during June. Permanent starting salaries rose sharply, despite the rate of inflation being among the softest seen for two years, while temp wage inflation quickened to a seven-month high.
Regional and Sector Variations
Permanent staff appointments continued to fall in the Midlands, the South of England and London, but rose in the North of England. Regional data meanwhile indicated that temp billings rose in London and the South of England, but declined in the Midlands and the North of England.
The private sector continued to outperform the public sector in terms of vacancy growth in June. Demand for both permanent and temporary staff in the private sector expanded sharply. Meanwhile, in the public sector, temporary job vacancies rose only modestly and demand for permanent workers continued to contract.
IT & Computing continued to lead the permanent staff demand rankings during June. A steep increase in vacancies was also seen for Engineering. The only two sectors to register reduced demand were Construction and Retail.
Eight of the ten monitored sectors recorded higher demand for short-term staff in June, led by Hotel & Catering and Nursing/Medical/Care. In contrast, temporary vacancies fell markedly for Retail workers.