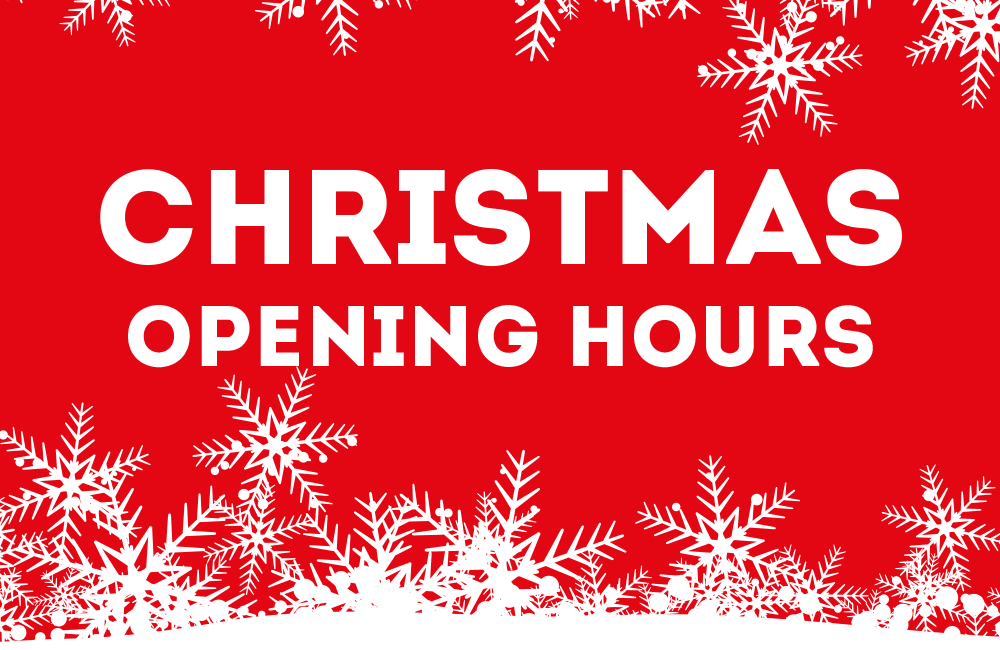 Christmas Opening hours
2020 has been a tough year for everyone, not only in business but in our personal lives too.
I would like to take this opportunity to thank everyone at Gravity Personnel for their hard work this year. It's been a real challenge but we have come through it as a team and are in a strong position heading into 2021.
To our clients, thank you for your business and loyalty in a very challenging year, it is appreciated. You worked with us allowing new innovations to be implemented that ensured the high levels of service we provide were maintained.
To our candidates, thank for all your hard work this year and working with us to navigate through these unprecedented times.
We wish you all a Happy and Healthy Christmas and New Year.
Sincerely,
All the Partners at Gravity Personnel
Please note our opening hours over the festive period:-
* Thursday 24th December:- 8.30am – 3pm
* Friday 25th December:- Office Closed
* Monday 28th December:- Office Closed, operating remotely for clients who are working
* Tuesday 29th December:- Operating as normal
* Wednesday 30th December:- Operating as normal
* Thursday 31st December:- 8.30am – 3pm
* Friday 1st January:- Office Closed, operating remotely for clients who are working