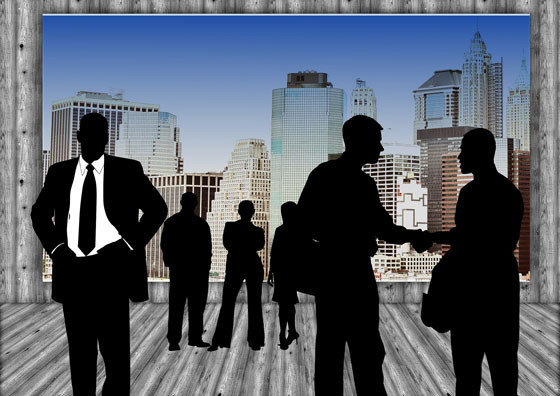 Record low business confidence denting ambitious hiring plans
Employers' confidence in the UK economy has dropped to the joint-lowest level since mid-2016, according to new data from the Recruitment & Employment Confederation (REC). At net: -31, this is only the second time that confidence in the economy has dropped to this level since REC records began in 2016.
The REC's latest 
JobsOutlook
 report also shows that businesses have ambitious plans for recruitment. In the short-term, employers' intentions to hire permanent staff rose to a net figure of +24, while hiring intentions for temporary agency workers remained strong at net: + 10.
However, feedback from the REC's 
survey of recruiters
 shows that many organisations are scaling back or even cancelling their hiring plans due to their lack of confidence and the ongoing uncertainty around Brexit.
Neil Carberry, Chief Executive of the REC, said:
"These figures show the damage that political indecision is causing to business confidence. Companies are ready to hire, invest and grow – but the lack of a clear path ahead means that more and more are thinking twice. Whether it is Brexit or the spill over from Trump's trade war, politicians need to prioritise jobs and growth over ideology.
"It is in uncertain times like these that the value the recruitment industry brings is most visible. Businesses rely on the expert advice recruiters offer, while candidates get help to navigate a more uncertain market with confidence. Temporary work is an important part of this – keeping people working and the economy going in uncertain times. Temps are a key part of the labour market, and we must make sure government policy protects them. The REC is urging government to rethink its approach to IR35 changes, and to ensure new employment laws work for all forms of employment – not just those on a permanent, fixed-hours contract."
Other key points from the latest JobsOutlook include:
  • Three in four (74 per cent) employers highlighted that they have little or no surplus workforce capacity, rising to 82 per cent in large (250+ employee) businesses.
  • More than half (52 per cent) of relevant employers had concerns about the availability of permanent staff for hire this quarter. Health & Social Care was the skills area of most concern.
  • Two in three (66 per cent) employers of temporary agency workers highlighted that these workers are important for short-term access to key skills. This was up from 55 per cent a year earlier.
  • This quarter, three in four (73 per cent) employers who use recruitment agencies reported being satisfied with their agency partners. This increased to four in five (81 per cent) among mid-sized (50-249 employee) businesses.