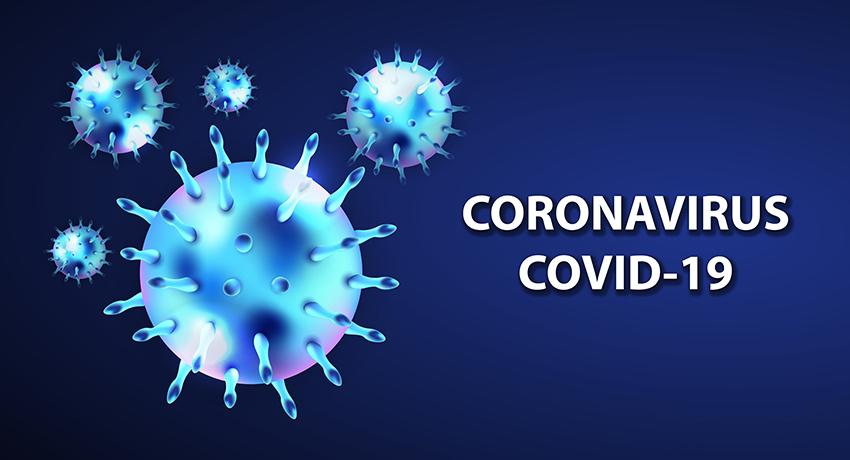 COVID-19
As responsible recruitment business, the health and wellbeing of our workers and clients is always a priority. We continue to closely monitor developments with respect to the Coronavirus (COVID-19) and its impact locally, nationwide and beyond.
We have responded to this fast-evolving situation in a calm and proportionate manner based on the latest expert advice from the UK Government, Public Health England, NHS and World Health Organization.
We are working closely with our customers to determine any potential impacts and introducing measures to minimise the risks including:
• Clear and concise hygiene information displayed in all areas
• Advanced hygiene in all shared vehicles
• Monitoring worker's travel arrangements to restricted areas
• Business Continuity Planning to provide uninterrupted service
To continue to minimise the risk, we will keep clients and workers informed of developments that may affect or impact our service.
If you have any questions or concerns please don't hesitate to contact us.