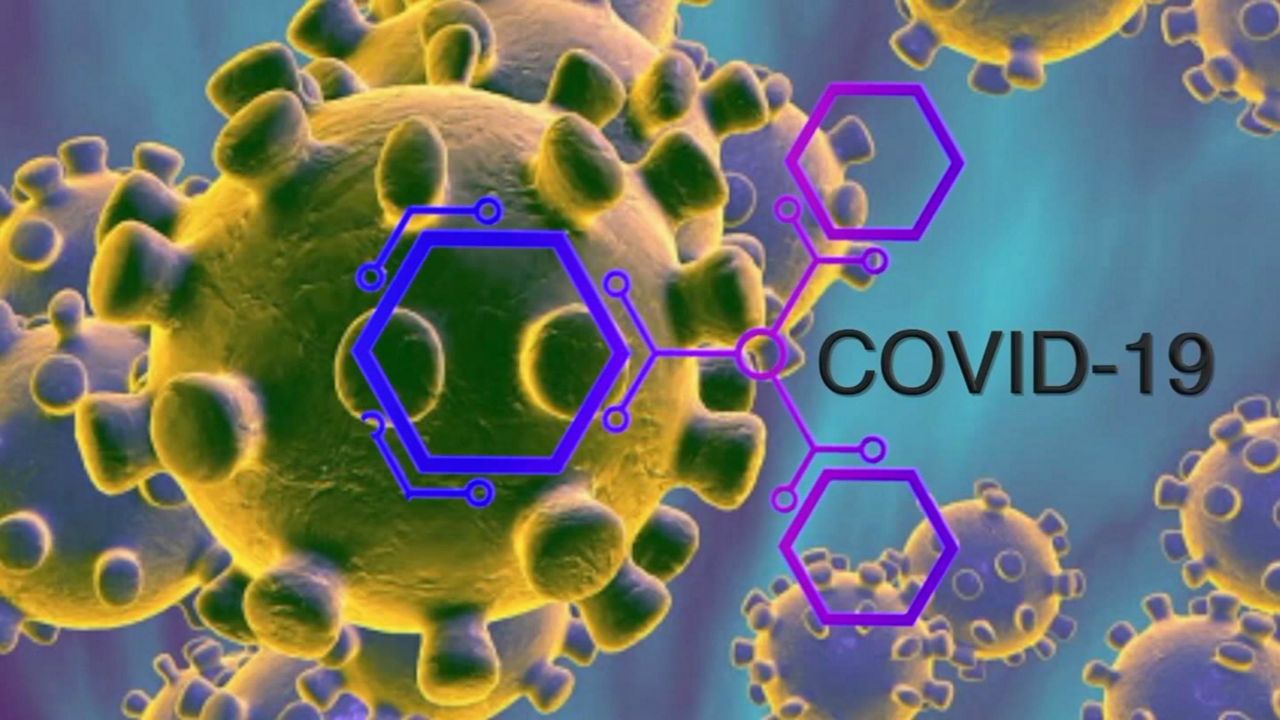 Update- COVID-19
Update- COVID-19
All staff registering must complete a full Travel Record form. This form was implemented with our registration process as of last week and goes into detail relating to 3 specific areas:-
• If candidates have travelled outside the UK since 1st December 2019 (the location and duration of the stay are clearly stated)
• Testing & Self Isolation
• Future Travel Plans
If there is any doubt with regards to a candidates health, they will be asked to self-quarantined for 14 days. If a candidate goes on holiday we will be conducting a return to work interview to ensure there are no health issues or risks to them returning to work. If any symptoms are shown, the candidate will be asked to self-quarantine for 14 days.
With regards to our Reading head office, this is still open. However we have put preventive measures in place to ensure the highest health & safety standards are adhered to.
With clients we provide transport to, all our drivers have been provided with full disinfectant spray. The vehicles are being wiped down before and after every trip to ensure the highest possible hygiene standards.
Please rest assured we are here to support all our clients, candidates and colleagues and have a clear process in place which is being strictly adhered to.