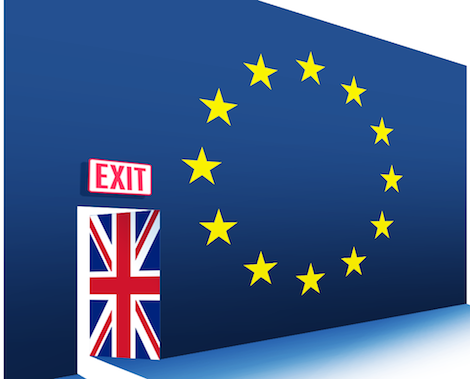 REC response to Brexit deal: Good news on deal must be accompanied by practical support for businesses
Responding to the announcement that the UK and the EU have reached a Brexit deal, Neil Carberry, Chief Executive of the REC, said:
"It will be a huge relief to businesses across the country that a trade deal is now in place, and we look forward to its speedy ratification. But a deal on 24 December leaves businesses with little time to get their heads around the new rules. While we can celebrate this big step, we must turn quickly to keeping the wheels of trade turning, especially set against the background of the pandemic. It is crucial, therefore, that companies are supported through the next few months with help-to-comply prioritised over enforcement. Given the circumstances, businesses have the right to expect government support during the next few months.
"Service industries, which account for 80% of the UK economy, must also be allowed to continue to trade effectively and not be forgotten – though the deal has less to say about them. We'll be checking the detail of new rules on data, professional qualifications and travel for business to ensure firms can continue to compete. Our recruitment industry alone contributes over £40bn to UK GVA. This deal is a start. But it now needs to be smoothly put into action -the deal has to work for people, not just politically."