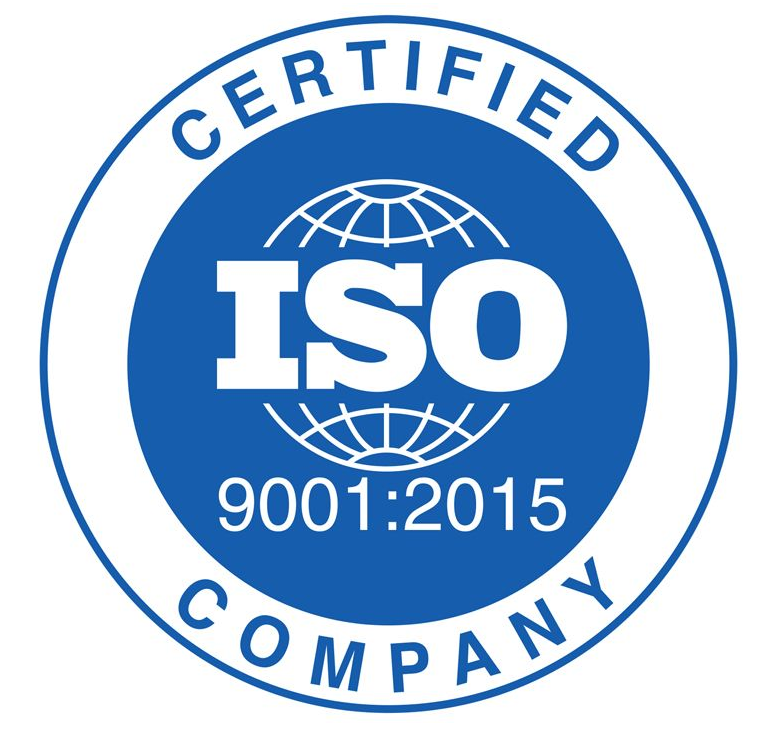 ISO 9001 accredited
Gravity Personnel is committed to providing the best possible service to our Clients.
Following its introduction to our business in 2005, we have operated a fully compliant Quality Management System (QMS) & successfully passed at audit, either bi-annually or annually, since 2006. In addition to UK Accredited ISO audits, we are regularly reviewed & audited by Clients as part of their supply chain.
ISO 9001 is the world's most recognised QMS standard & it aims to help organisations meet the needs of their customers more effectively. This is achieved by building a framework to ensure consistent quality in the provision of services, as well as establishing optimal working practices which enhance customer satisfaction.
Some of the main benefits include:
* Better internal management
* Increased efficiency, productivity & profit
* Improved customer retention & acquisition
* Risks & Opportunities managed at source
* Business Development through effective communication
* Simplified & effective documentation
* Globally recognised standard
* Accreditation by UKAS