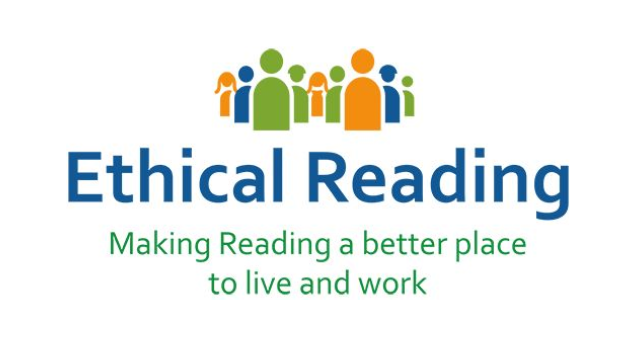 Gravity proudly joins forces with Ethical Reading
As a responsible recruitment business, the health, safety and wellbeing of our workers is of paramount importance at Gravity Personnel.
Our 'open door' policy ensures that all workers have access to in-house staff, at all times, to discuss issues that may be affecting them.
As part of our commitment to worker wellbeing, Gravity Personnel have proudly joined forces with Ethical Reading, a not-for-profit social enterprise dedicated to making Reading a better place to live and work through helping organisations become more ethical. This includes everything from the decisions made at the very top to the way employees treat each other and the people they deal with day to day.
Their ethos is simple:
* Respect
* Responsibility
* Compassion
* Fairness
* Integrity
* Social purpose
* Collaboration
If you would like more information on Ethical Reading, it can be found here: https://www.ethicalreading.org.uk/about-us/ and here: https://twitter.com/ethicalreading/