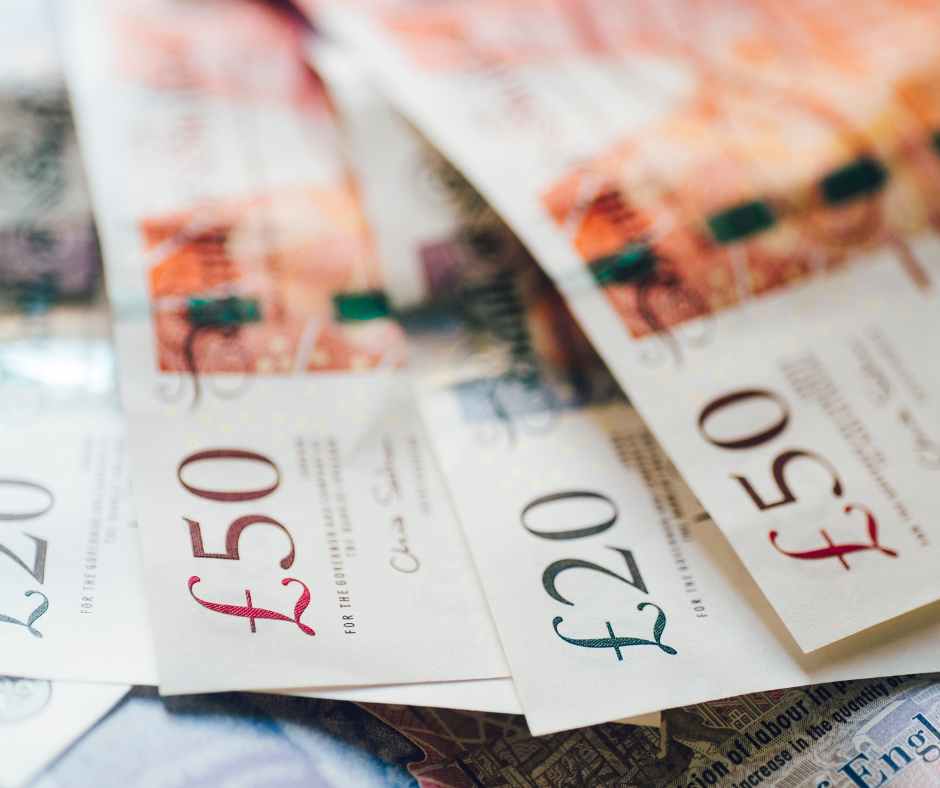 REC reaction to the Budget and Spending Review
In response to this afternoon's Budget and Spending Review, Deputy CEO of the Recruitment & Employment Confederation Kate Shoesmith said:
"The Chancellor said today was about preparing for a new economy. To really deliver on that, what we need to see from government is a long-term, strategic vision for the whole UK workforce. Businesses up and down the country are battling labour and skills shortages. They need the right levers to enable the right type of investment in workforce development and growth – only that growth can make wage rises sustainable and improve the public finances long-term. That means ensuring businesses have the financial headroom and incentives to invest here in the UK, as well as the skills support that is needed.
"Today's pledge for more spending on skills is a step in the right direction – but what is long overdue is a revolution in how we deliver training and skills. The apprenticeship levy is acting as a brake on prospects for young people, and progression for many workers. It needs to be overhauled, so that it supports people at and into work properly. There is also still not enough focus on entry-level skills, where the most acute shortages are, so we hope to see more on that in the detail of the skills bootcamps announcement.
"In terms of encouraging business investment and improving productivity, funding for transport outside London, the Global Britain Investment Fund and the Annual Investment Allowance extension should help to boost local and regional economies and growing businesses. Struggling sectors will be pleased to see cuts to business rates, but this was a missed opportunity for more radical, long-term reform. We would like to see the departments for work and pensions, business and education work together in a joint forum with business on measures that will help to level up the entire country and produce the high pay, high skill economy that we are all aiming for."