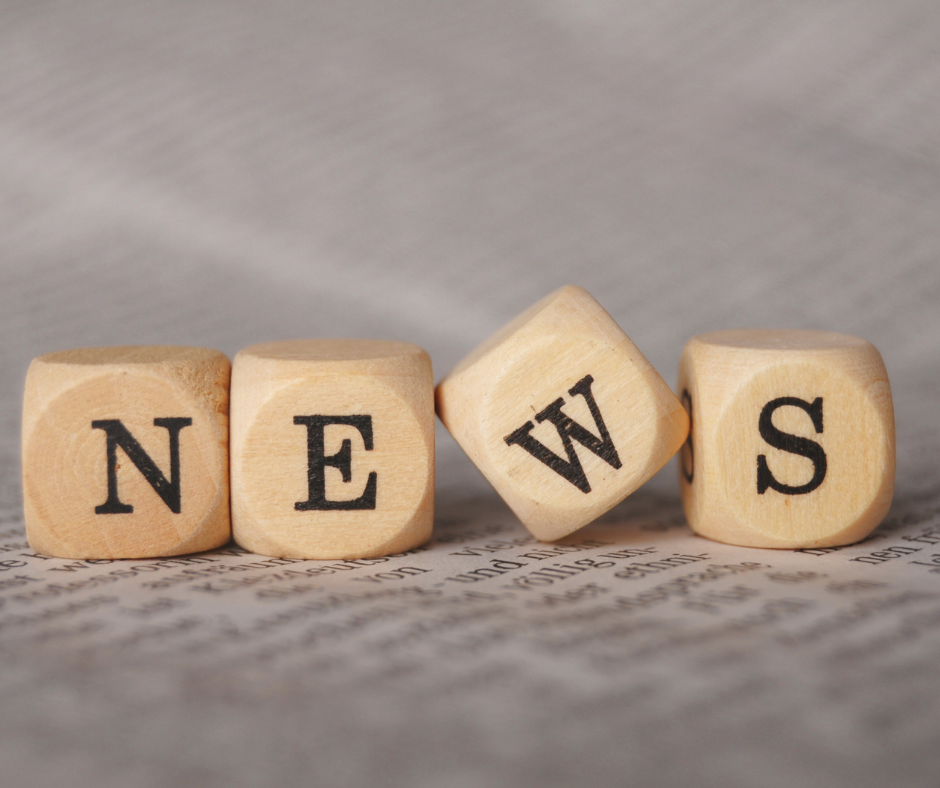 Surge in demand for agency workers as Omicron wave continues
Business confidence in the UK economy fell at an increasing pace in the last quarter of 2021, as the Omicron variant surged across the UK and worries over rising inflation and labour shortages continued.
The Recruitment & Employment Confederation (REC)'s latest JobsOutlook survey found that employer confidence in the UK economy fell by five percentage points to net: -11 in October-December 2021. This was the second consecutive period that the barometer has been in negative territory, indicating that confidence is dropping.
In contrast, employers' confidence in making hiring and investment decisions remained positive at net: +9, indicating that hiring confidence levels were still increasing.
In particular, employers' intentions to hire temporary workers have spiked in recent months – these workers are vital for businesses to maintain stability in the face of increasing uncertainty. Hiring intentions for temps in the short term increased by 15 percentage points to net: +30, and medium-term demand rose by nine points to net: +23.
Neil Carberry, Chief Executive of the REC, said:
"It's no surprise that business confidence in the economy started to drop at the end of 2021, with the Omicron wave reaching its peak and inflation rising sharply. But despite this, the majority of employers are still looking to hire new staff. Demand for temps rose particularly strongly last month to help firms ride out the wave of staff absences and keep business going. Agency work helps keep our economy running, getting people into work more quickly and helping companies meet demand.
"However, we also saw in our survey that employers expect difficulties in recruiting staff to be one of their biggest challenges this year. Labour shortages will still be with us long after COVID fades as a major economic issue, so it's vital employers start to think about new ways to attract and train the staff they need. Recruiters are the experts in this area and can provide valuable advice."
Other stats from the latest JobsOutlook include:
Hiring intentions for permanent staff remained robust at net: +19 in the short term and net: +20 in the medium term.
In December, a third (33%) of UK employers anticipated that the disruption caused by Brexit would continue to present business challenges in 2022, while another one in three (35%) said that recruiting new staff would be a significant challenge.