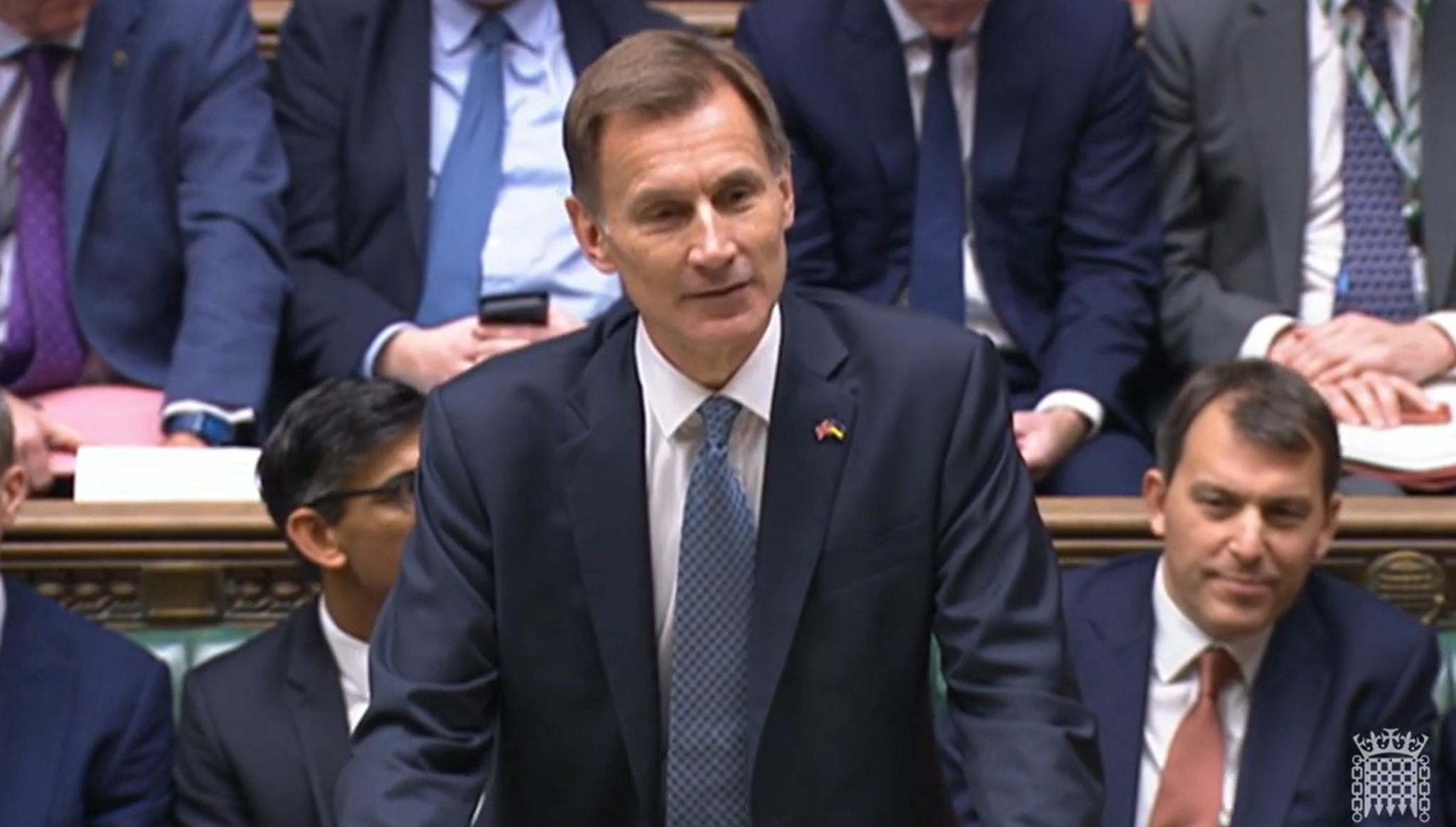 Minimum wage rates from April 2023 have now been announced.
The increases announced today will support the wages and living standards of low-paid workers at a time when many are feeling increased pressure from a rising cost of living. They are recommended against a backdrop of a tight labour market where unemployment is at record lows and vacancies remain high as businesses compete to recruit and retain staff.
Bryan Sanderson, Low Pay Commission Chair, said:
The rates announced today include the largest increase to the NLW since its introduction in 2016 and will provide a much-needed pay increase to millions of low-paid workers across the UK, all of whom will be feeling the effects of a sharply rising cost of living. For a full-time worker, today's increase means nearly £150 more per month.
The tightness of the labour market and historically high vacancy rates give us confidence that the economy will be able to absorb these increases.
Businesses also have to navigate these economically uncertain times and by ensuring we remain on the path to achieve our 2024 target, employers will have greater certainty over the forward path.
These recommendations have the full support of the business, trade union and academic representatives who make up the Commission.
Alongside the NLW, the Commission recommended significant increases in the National Minimum Wage (NMW) rates for younger workers. The 21-22 Year Old Rate will increase to £10.18, narrowing the gap with the NLW and leaving this age group on course to receive the full NLW by 2024. NMW rates for 18-20 and 16-17 year olds and apprentices will increase in line with the NLW increase of 9.7% in recognition of the tight labour market and strong demand for labour in youth-friendly sectors.
| | | | |
| --- | --- | --- | --- |
| | Rate from April 2023 | Current rate (April 2022 to March 2023) | Increase |
| National Living Wage | £10.42 | £9.50 | 9.7% |
| 21-22 Year Old Rate | £10.18 | £9.18 | 10.9% |
| 18-20 Year Old Rate | £7.49 | £6.83 | 9.7% |
| 16-17 Year Old Rate | £5.28 | £4.81 | 9.7% |
| Apprentice Rate | £5.28 | £4.81 | 9.7% |
| Accommodation Offset | £9.10 | £8.70 | 4.6% |
The LPC's full report will be published and laid in Parliament in the coming weeks. It will set out the full evidence base for this year's recommendations, and Commissioners' advice to the Government in several areas. These include the LPC's review of the Accommodation Offset; evidence around the NLW's impacts on different regions of the UK; and the effects of the minimum wage on workers with protected characteristics.