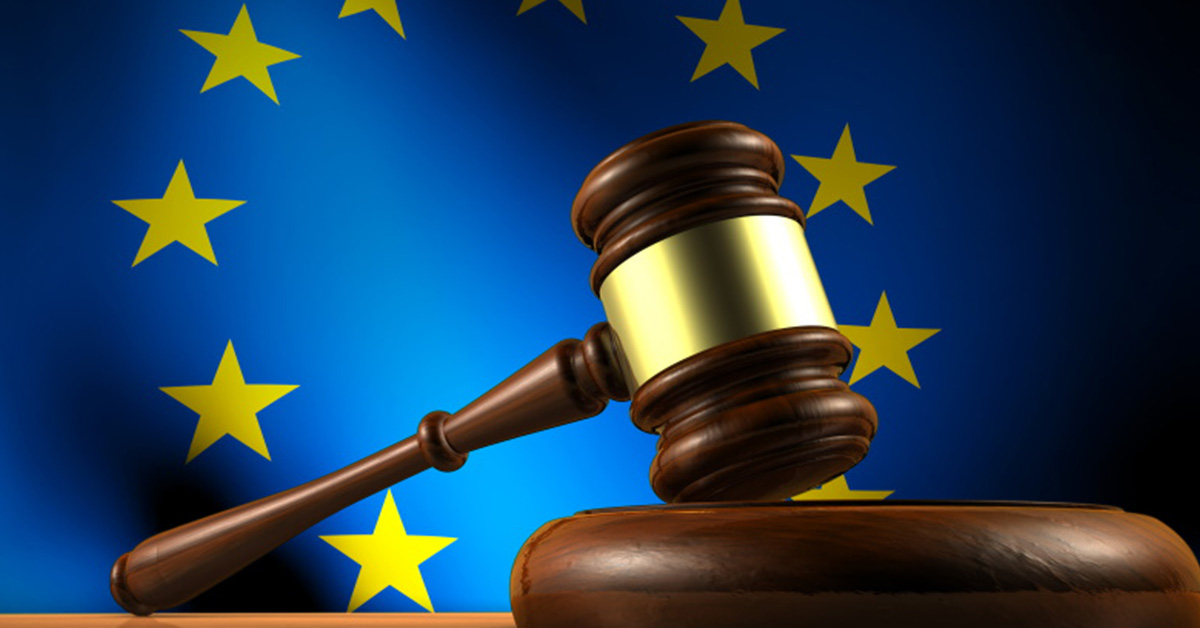 How the Retained EU Law Bill Could Impact UK Employers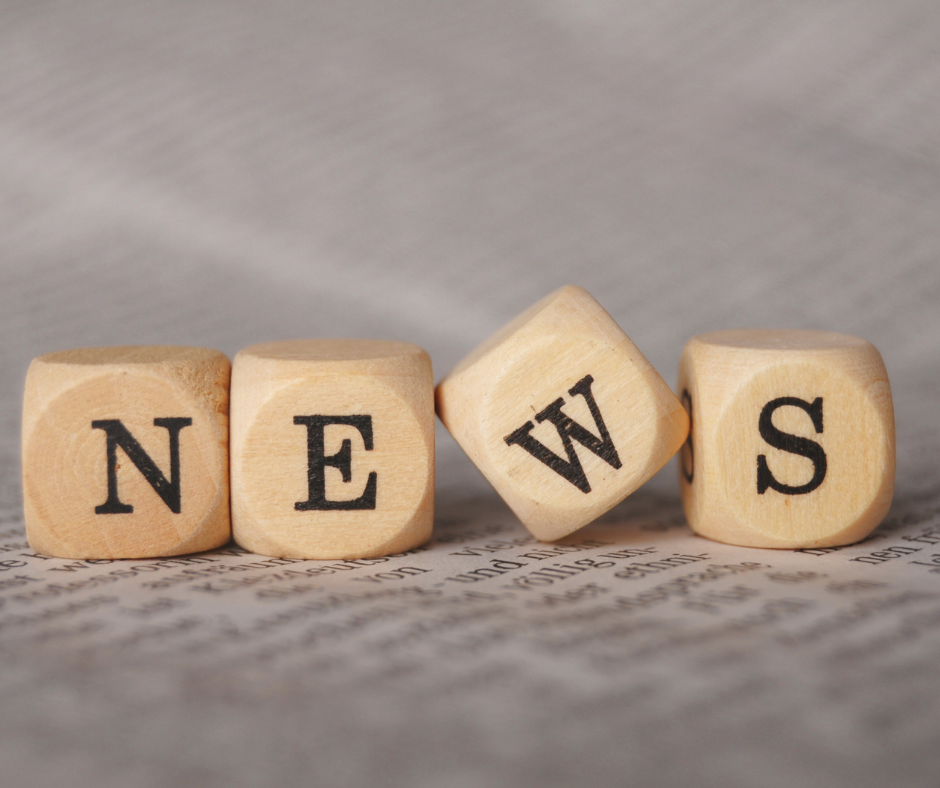 After forty years in business, we understand the importance of keeping our Clients and Workers informed of potential changes within the industry.  One of the biggest issues that all employers may face over the next nine months will be the potential new and amended employment law changes due to the Retained EU Law (Revocation and Reform) Bill.
The Retained EU Law (Revocation and Reform) Bill could see large parts of retained EU law repealed automatically on 31 December 2023 – unless ministers decide to preserve or replace them beforehand.
Retained EU law – that is, former EU law that was incorporated into the UK legal system after Brexit – currently covers significant aspects of UK law.  Depending on what elements ministers decide to repeal – or 'sunset' – by the end of the year, the Bill could cause a significant shift in UK employment rights. The government has not yet provided any indication of which regulations it intends to revoke, retain or amend under the Bill.
Which regulations are likely to be affected by the Bill?
Key areas of employment law that fall within the scope of the Bill include:
The Transfer of Undertakings (Protection of Employment) Regulations 2006 (TUPE).
The Working Time Regulations 1998 – for example, the maximum 48 hour working week, rest breaks, paid holiday, and protection for night workers.
The Agency Workers Regulations 2020.
The Part-Time Workers (Prevention of Less Favourable Treatment) Regulations 2000.
The Information and Consultation of Employees Regulations 2004.
Which areas of employment law will be unaffected by the Bill?
The Bill only applies to regulations (not Acts) and only applies to EU retained law. The Equality Act 2010 will remain unchanged. Additionally, there will be no impact on the requirement to dismiss employees fairly and no impact on protections for whistle-blowers.
Critics of the Bill argue that it allows ministers to dictate into law something that "corresponds" or "is similar to" the EU rule being supplanted.
The Bill stipulates that ministers would not be permitted to write anything that increased the "regulatory burden", defined as anything imposing a cost or bringing an obstacle to "trade, innovation, efficiency, productivity or profitability".
However, for the legislation's many critics, this signals red flags over workers' rights and environmental regulations.
For further information about The Retained EU Law bill, please follow the links below:
Retained EU Law (Revocation and Reform) Bill
Retained EU Law Bill – Explanatory Notes